Hey there!
Glad you stopped by …seriously! We don't expect to get many visitors these days, and that's OK. We're going to do our best to help you understand who we are and why we're here! That's why you checked out this blog post, no?

So, let's say you're lying awake at night… thinking about your day…. what's on your mind? What have you accomplished? What more would you have accomplished with just a little more time, motivation, or energy? What's tomorrow going to bring?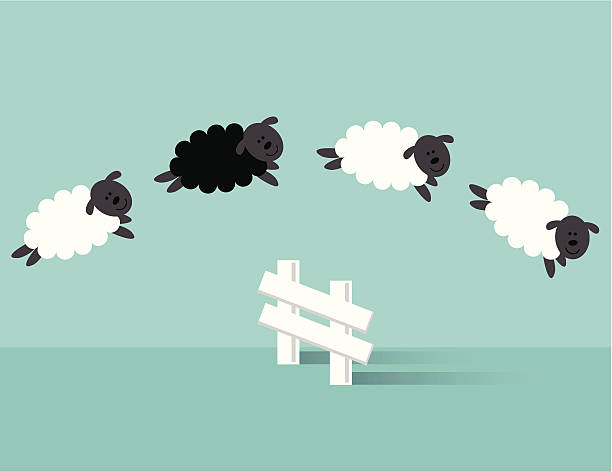 Or maybe you sleep soundly; head hitting the pillow each night and otherwise, you spend time during your days in day dreams… in and out of thoughts lost to leisure time and surrounded by your favorite people.
However you find yourself approaching life, we all spend portions of our idle time with our imaginations and curiosity. It's one of those things that make us uniquely human!
And while it may not seem immediately obvious: it's why you're here and us too!
You're curious, and wondering "what's this all about?"
Erin and I had dreams. We have dreams! Many dreams. And throughout much of our lives, we've been fortunate enough to encounter some of our favorite people and share those dreams with them! And that brings us to where we are today, believe it or not!
OK, so enough with the cryptic talk!
We've lived the 'corporate' lifestyles. Joe, a successful Engineer; Erin, a Professional Chef!
– But always found ourselves doing more; wanting more
-Which led Joe to join the military, discover his passion for fitness, share that passion with Erin, and then for both of us to start personal training, group fitness, nutrition study, and more!

With the unprecedented events of 2020-2021 shaking up our 'norm,' we found ourselves on a path to rediscovery, asking ourselves: "How can we leave the world better than we found it?"
And after over a year of soul-searching, attempting to start a product-biased business steeped in fitness innovation, and–not 'failing,' but by most standards, not exactly succeeding either–, we figured, "why don't we give back to YOU?"
We're aiming to continue pursuit of what we love. And those endeavors are far and wide, but in the meantime, to put food on the table for us, we'd love to help you put better food on your table, mindfully. And while we're at it, maybe you'll feel a little better, be a little happier, fit into your clothes a little better, enjoy your favorite activities more, and be better overall?
So, what do you think? Are you interested in taking this journey with us? We'd LOVE to be by your side helping you in all the ways we can!